Would you like to recommend us a good diabetes book?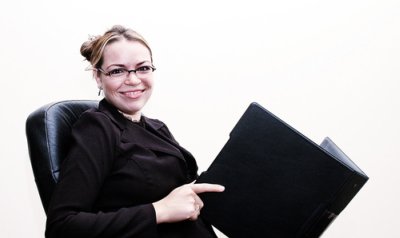 It will be great to read your review about any new diabetes book which is not here in our site at this moment.
Reviews of new literature about this topic such as living with diabetes, diabetic diet, diabetes food, treatments, prevention, cooking, diabetes supplies and all staff related to diabetes are certainly welcome here.
The books recommended here are only those I've succeeded to read so far and there are not many of them here, I have to admit.
It's obvious that this is a tiny part of the entire amount of books about this topic which were published and no doubt there are dozens more at the market.
I'll be very glad to hear your opinion of any of those books in our list, what did you like about them, what didn't you, and what do you think is missing or even wrong.
If the review is going to be well worded and clear I'll not hesitate to upload it.
I'll be also happy to hear your opinion about the magazines mentioned here, which of them were contrary to your expectations and which were superb.
And above all I'll very appreciate it for every post from you about any new publication which suits our subject.



So, what was your latest good diabetes book?
If you read a new diabetes book lately that you desire to tell us about,
or one of my books here made a strong impression on you,
you are invited to share your impressions with us.
What Other Visitors Have Said
Click below to see contributions from other visitors to this page...

The book "when bad things happen" Not rated yet
I want to take this opportunity to praise the book. Although I'm not Jewish I must say that Rabbi Kushner created a great masterpiece and outdid himself. …
---