Diabetes Guide and Basic Information
This diabetes guide is your gate to the diabetes world.
For your convenience this comprehensive guide here includes all the basic terms simply and clearly.
This guide can be helpful either to the new patients who might be still confused and out of information or to the veteran patients who want to refresh their knowledge from time to time.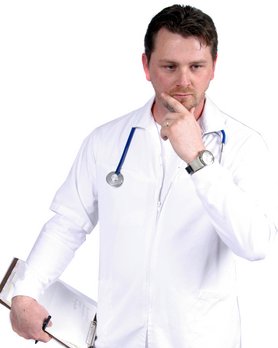 The concepts are organized here in the chronological order that you will need them during the sickness.
This guide will accompany you in your sickness all along.
From the early days of getting the first checkup results of diabetes and and through all the phases: the first days of learning about diabetes, diagnosis, treatment, monitoring and preventing complications.

I hope you'll use all this information prudently and it will be a great help for you.

Out of The Blue - The first chapter (which in my opinion is the most important) is for the new patients who are recently diagnosed and are confused and maybe a little shocked too.
What is Diabetes? - This chapter will explain briefly and in simple words what this illness is, and what happens in when it breaks into our body.

Type 1 Diabetes - What is type 1 diabetes, and what are the characteristics of it.

Type 2 Diabetes - What is type 2 diabetes, and what are the characteristics of it.

Diabetes Causes - What are the causes for each type of diabetes.

Diabetes Symptoms - What are the common symptoms of diabetes.

Diagnosis - What checks and tests can be done to diagnose diabetes.

Monitoring - How to monitor blood sugar levels.

Treatment - This chapter discuss the medical treatment for diabetes.

Complications - What complications might arise from poor treatment.



---
Return from Diabetes Guide to Home Page
About Me |Disclaimer |Privacy Policy |Contact Me |Site Map