What can you tell us about your diabetes nutrition?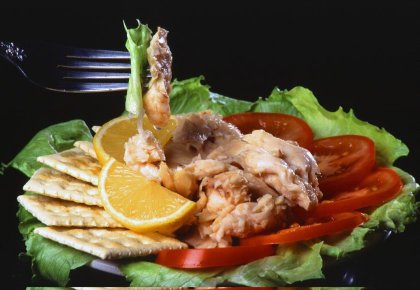 It is to be regretted that your voice regarding diabetes nutrition will not be heard, since the main subject this site is based upon is the food, and the site is about you and for you.
You can participate here in a vast variety of themes to write about.
You can tell us if you heard about new foods for diabetic people which are in the market.
You can tell us about other super foods that you know about, and how can be diabetic friendly foods.
Tell us if you have heard about any new sweeteners or food supplements, or in case you have heard of any prohibition or innovation about them.
Tell us how you balance your blood sugar levels.
Tell us how you fight against obesity and how you control your carbs.


Have any interesting story or question about diabetes food?

If you have any important comment about diabetes food and nutrition
You are welcome to share it with us!
---