Your Useful Tips for Diabetes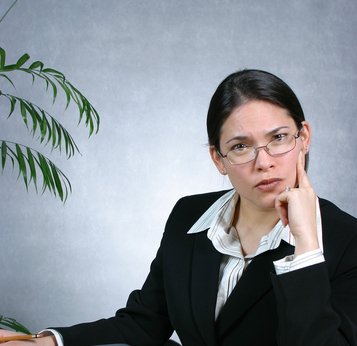 One interesting and special fact about the tips for diabetes is that as far as I know you cannot find any basic literature on that topic.
Perhaps in a one specific book the author will be so kind as to contribute one tip or two, but in an internet site like this one here there is a fair quantity of tips you will never find in any book.
I started here with the tips I have known and gathered, but it won't be complete without your tips and good advice which are waiting out there to be uploaded.
That is why it's so important that you, dear visitor, will share your experience with us, so that we could learn from your story.
Perhaps it might ease our lives.
Perhaps it might improve them, and who knows, perhaps it might save somebody's life.
And all thanks to your contribution here.
Do not hesitate, it's very important.
You are invited to write your story and teach us what you think can be very useful for us.
You can help others here, but in the same way to be helped too.



Do you have any diabetes tips to tell us?

Write down your tip, or story or advice.
---